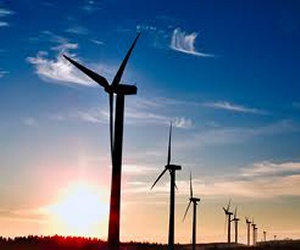 INDUSTRIAL PARTNERS

Solar Investments has partnerships with a number of recognized, certified, and bankable solar photovoltaic EPC constructors and PV developers of which we provide:
- asset selling
- pipeline financing

All of them are also regulated by government and comply with the latest industry specifications and quality standards (ISO9001:2000).

INVESTOR PARTNERS

Solar Investments Investor Service:
- Designed to meet your size of investment
- Designed to meet your particular investment criteria (IRR targets, required amount of leverage, technology or country).

We provide global PV investment opportunities for private equities, funds, investment groups, family offices, debt finders, etc. based on their specific investment criteria:
-finding worldwide existing or planned solar parks
-customizing turn-key projects to a client's own specification (providing preferred location, licenses and EPC).


Services

Achieve

high
returns

to your investment

Promote
environmental
sustainability

JOINT VENTURES

Our 3-way JV projects bring together our EPC partners, investors and local collaborators, to either keep or sell solar PV parks:

- EPC partners provide the engineering know-how and expertise in constructing and maintaining solar PV parks;
- global investors provide complete project financing.
- local collaborators provide project governance and procurement.